The
road

to

business

success begins here

Unlock your business's potential with our expert advice and guidance. We're here to help you thrive!

Get early access now
Who we are
Minority Business Circle is dedicated to empowering and connecting minority-owned small businesses. We help you navigate your journey, providing all you need to bring your entrepreneurial vision full circle.
Our mission is to spring economic growth in underserved communities. We bridge the gap between large corporations and minority-owned businesses, forming a continuous loop of opportunity, collaboration, and achievement.
Get early access
Our services
Curated funding partners
Our team has hand-picked trustworthy affiliates and lenders that provide financing to minority business owners.
Connections
We pride ourselves on connecting minority business owners with the right tools and people throughout their entire business journey.
Content
Members gain access to virtual events and a personalized library of resources to fast-track goal execution and set new milestones.
Why join the circle
Establishment made easy
By joining the circle, aspiring entrepreneurs get step-by-step direction from initial planning to successful launch.
Exclusive member discounts
Members of the circle have access to exclusive offers and discounts from our marketplace of business support service providers.
Elevated awareness
Once in the circle, members stay in the loop with informative content and timely notifications about changes in the business and regulatory landscape.
Join our thriving community of entrepreneurs today and access exclusive resources and connections that will drive the success of your business.
Get early access
How the circle works
STEP 1
Embark on your journey
Begin by registering for free on our website.
STEP 2
Streamlined creation
Seamlessly establish your business with expert guidance.
STEP 3
Solutions unveiled
Explore funding options to fuel your growth.
STEP 4
Exclusive advantages
Leverage discounts from our affiliates for optimised development.
Experience the transformative impact of your MBC membership at every stage.
Get early access
---
---
Success stories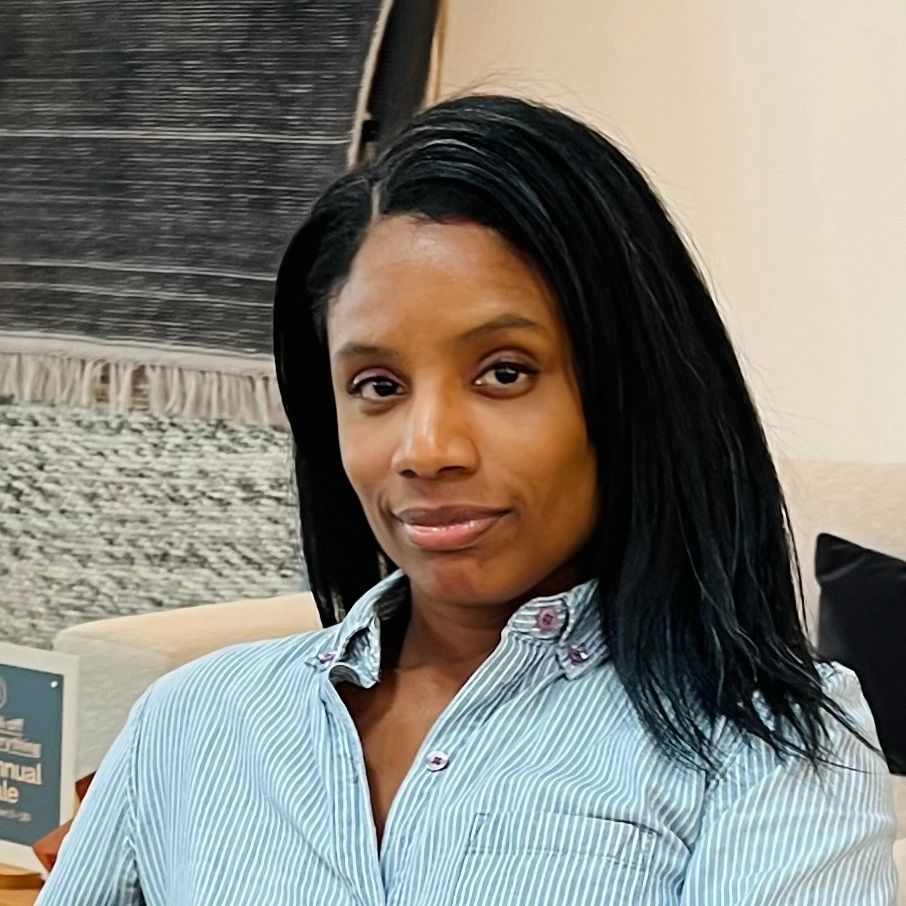 Nicole B.
Boutique Owner at ShopJiyu.com
Very simple process
This is the one-stop shop for my ambitious projects.
"MBC isn't just a resource for my store; it's a dynamic online tool that played a pivotal role in keeping me organized while navigating my company's expansion."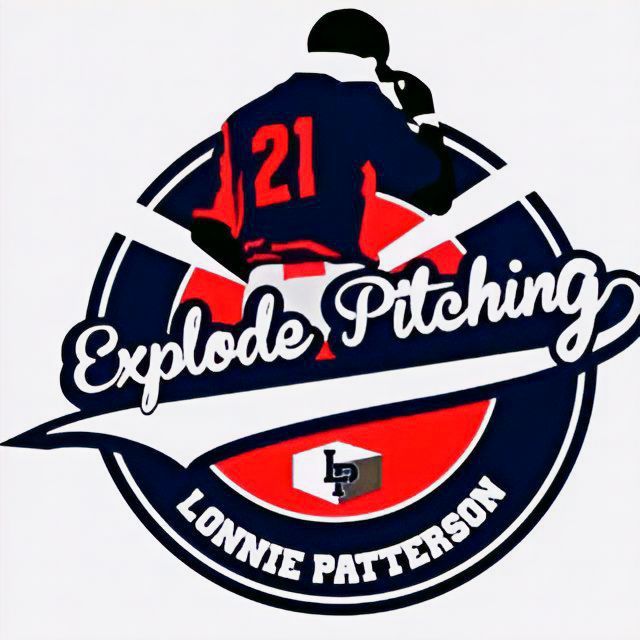 Lonnie P.
CEO at LPExplode Pitching
Extremely helpful
Starting a businesses was easier than I thought.
"I was able to turn my idea into a reality with the reliable support I got from MBC. What I didn't know, I got from this site. At my own pace, I was able to build a business that is now my primary source of income."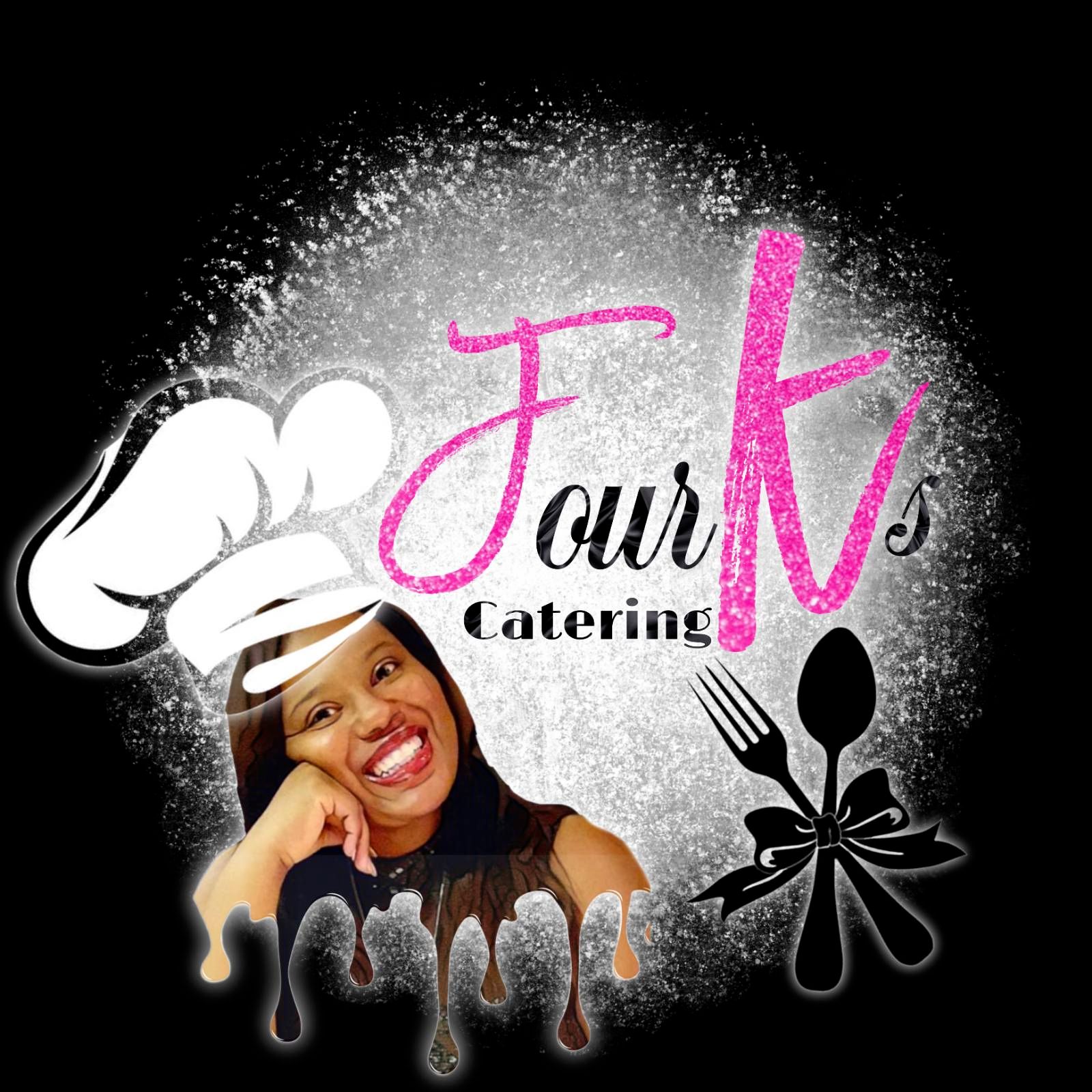 Charie Y.
Sole Proprietor at Four K's Catering
Winning strategy
I saved so much time launching my own business.
"Leaving my corporate job to chase my baking dream was scary. MBC not only helped me kickstart my bakery but also secured me a loan that allowed me to branch out into event planning. Their step-by-step startup guide made the transition a breeze."
---
Your safety and security is our priority
---